It's been over 28 years now since I first picked up a club, and like you it was almost instant devotion to game, with every spare moment spent practicing, or thinking about how to get better.  I have great memories as an amateur, lucky winning at all levels, county, national, and international. Most notably, and one of my best memories was helping Ireland to win the European Team Championship.
Following my amateur career I played Professional golf, completing on mini tours, regional tours, with invitations to play on the European Tour. While competing, I started to develop a great interest in teaching, and often at tournaments I would spend more time helping others than working on my own game.  I found it interesting, enjoyable to see other play better after I told them something, so it became clear, teaching was my future.  
It has been a journey since this beginning, but I love the fact that every new student who walks through the door, or sends their swing for a online lesson is a new challenge, a new problem to solve, and seeing my ability to solve these problems develop over the years, and help golfers of all levels improve, and enjoy the game, gives me great sanctification.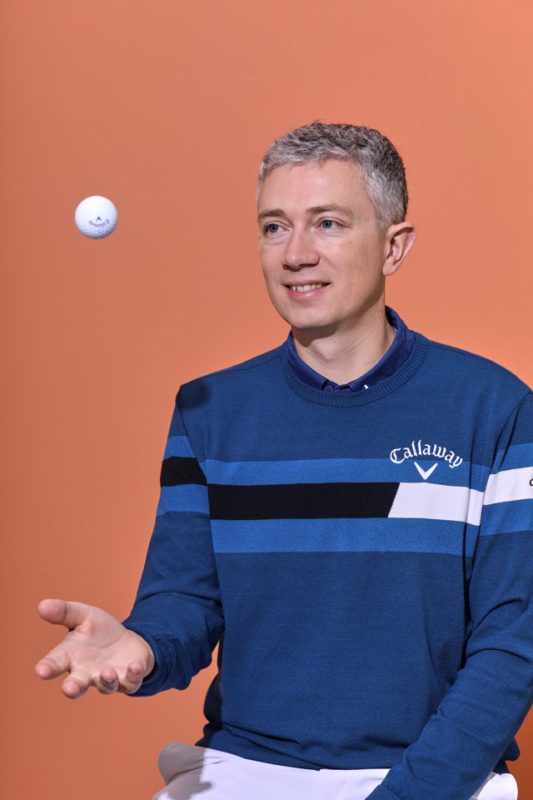 Premium Video Content

Unrestricted to access to every lesson

Lesson Series

Grants access to all lessons series

Fault Finder

Unlocks our unique Fault Finder
Discount

40% discount on Online Lessons

Save your favorite lesson

Fast track to your favorite videos on the range by saving them

Better Scores!

That's our goal, because if members improve their scores our reputation grows
4 SIMPLE STEPS TO YOUR ONLINE LESSON
STEP 2
SEND YOUR SWINGS
Email your swings to golflessononline@gmail.com along with your name, and a short description of any problems you are having.  
"Robin Symes is without a doubt one of best golf instructors in world golf. His knowledge on every aspect of the game including body and mind are simply second to none. His information has made me a more complete professional instructor. It been been a pleasure to know Robin personally, and I highly recommend any golfer at any level to contact Robin Symes"
Craig Hanson 
(Professional Tour Instructor)
"I have taken a number of lessons over the years since becoming a golfer , but really like your delivery and understand the concepts you  are talking about"
Murry Osborne
"I've watched it a couple of times now. Thanks so much- it's great to have something to work on now"
Chris Dunn